In recent years, asynchronous video interviews have become increasingly popular as a way for employers to pre-screen job candidates. As opposed to traditional in-person or live video interviews, asynchronous video interviews allow candidates to record their answers to pre-set questions at their own pace and on their own time.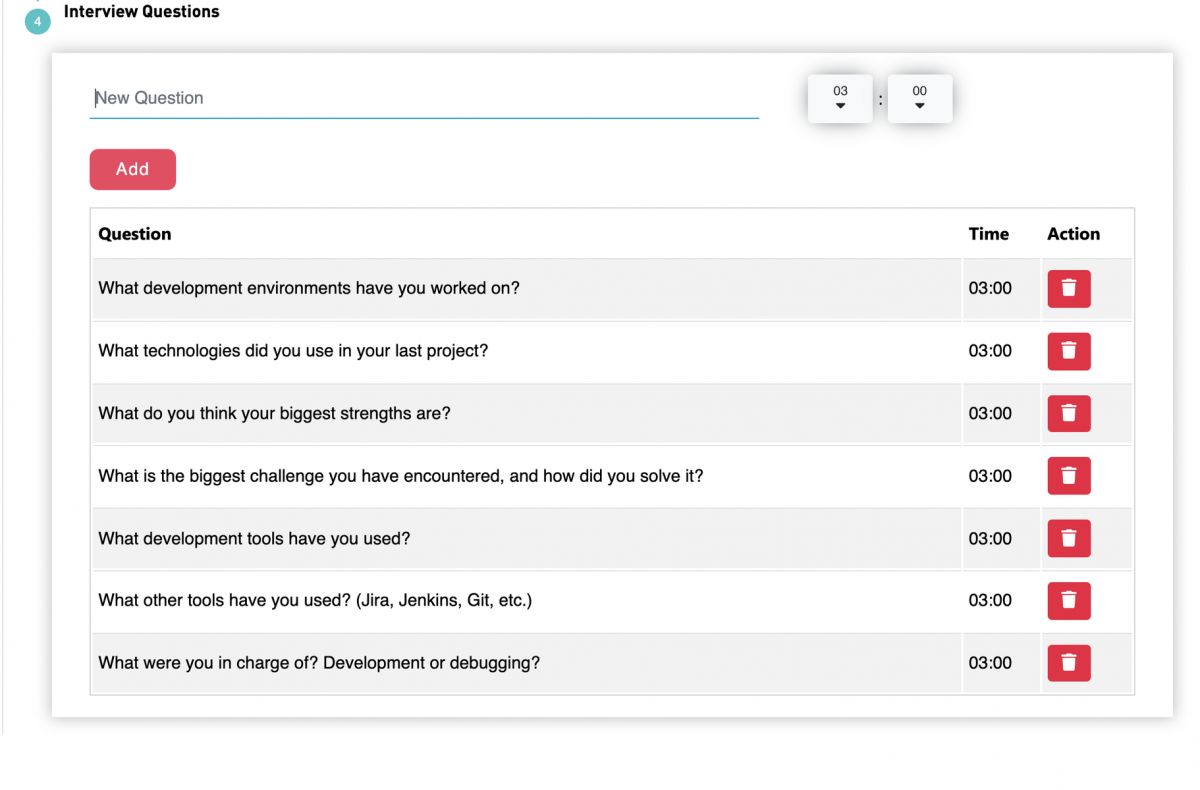 So, what exactly is an asynchronous video interview? Simply put, it's a pre-recorded interview where a candidate answers a set of pre-determined questions via video. Typically, the employer will provide the candidate with a link to a video platform where they can record their responses. The candidate then records their answers, either via webcam or mobile device, and submits the completed video to the employer.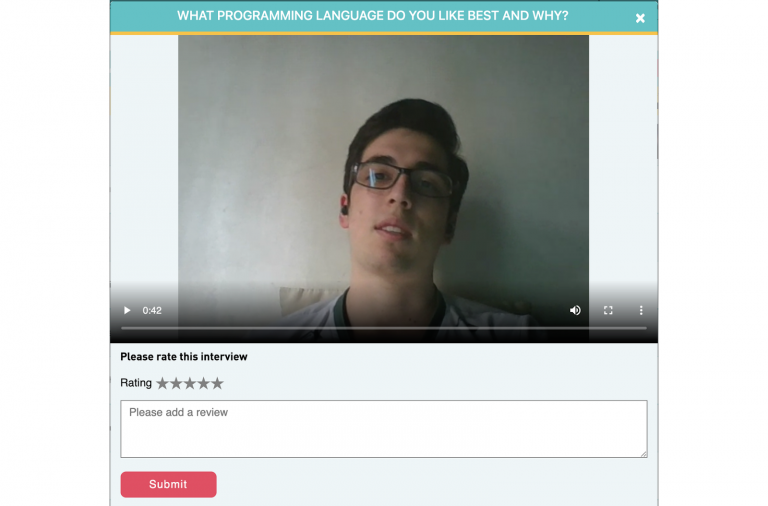 Asynchronous video interviews offer several benefits over traditional pre-screening methods. Firstly, it's a more convenient option for candidates, particularly those with busy schedules or those who may be located in a different time zone. As candidates have the ability to complete the interview at their convenience, it can also help to level the playing field for those who may not have the flexibility to attend an in-person interview or live video interview during traditional business hours.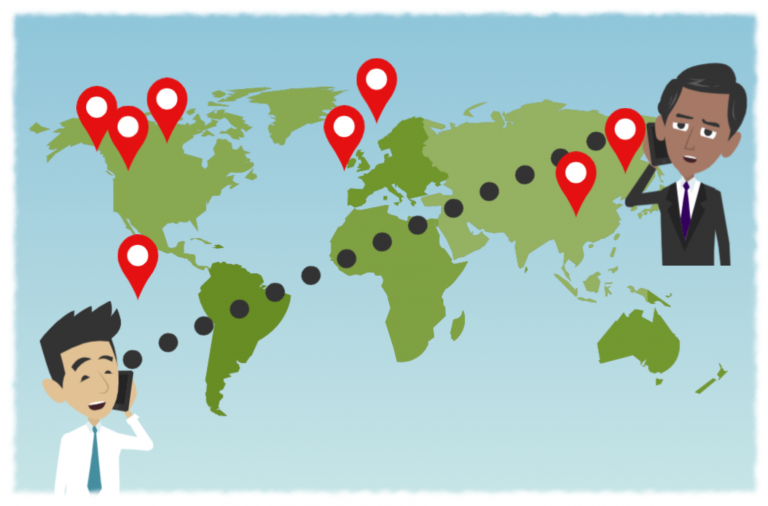 Secondly, asynchronous video interviews can help employers save time and streamline their recruitment process. By providing pre-set questions for candidates to answer, employers can ensure that all candidates are being assessed on the same criteria. Employers can also review candidates' responses at a time that's convenient for them, without needing to coordinate schedules or invest time in conducting multiple rounds of in-person interviews.
Another benefit of asynchronous video interviews is that they can help reduce bias in the hiring process. By removing factors such as the candidate's appearance or background, employers can focus on the content of the candidate's answers, rather than any extraneous factors that may influence their assessment.
Finally, asynchronous video interviews can also help employers to make more informed hiring decisions. By providing candidates with pre-set questions that are tailored to the specific role or company, employers can ensure that candidates are being evaluated on the skills and qualities that are most important for the position.
In conclusion, asynchronous video interviews are a valuable tool for employers looking to streamline their recruitment process and make more informed hiring decisions. By providing a convenient, unbiased, and structured way for candidates to showcase their skills and experience, asynchronous video interviews are the future of pre-screening interviews.
Fortunately, AskAway is a modern async video interview tool that is feature rich and will provide you with the best experience in this space. As an introductory offer AskAway is free. Create an account and start enjoying the benefits of one of the best async video interview tools in the market today.